Zhejiang Dabang Fitness Equipment Manufacturer is a Sino-Korea joint venture company integrating design, development and sales of large-scale fitness equipment manufacturing modern enterprises, specializing in various types of fitness equipment. Specifically: Korean-style high-performance fat-removing machine (the company has applied for an international patent), an electric inverted machine (the company has applied for an international patent), weightlifting bed, the new step machine cylinder (the company has applied for an international patent), etc. Phone: 0579-89298087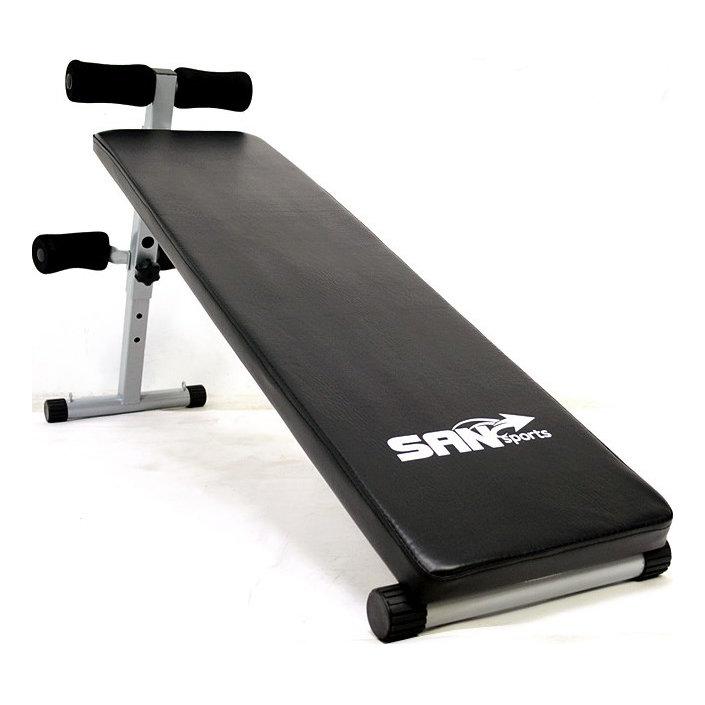 Dabang fitness equipment manufacturers understand

Now, many people who work out or prepare to work out already know

What snacks can't be eaten, coke can't be drunk

But Dabang supine board manufacturer wants to tell you

As a Chinese, the biggest enemy of weight loss

The most in the stir-fries we eat most often


NO.1 Braised Pork Family


Food like this is two catties fat at a glance

Dabang fitness equipment manufacturers will not say

Standard high-fat, high-sugar and heavy taste

And the special pork belly is really delicious

But in terms of health, it's definitely not counted.

Similar to it is the "braised" family

Such as braised eggplant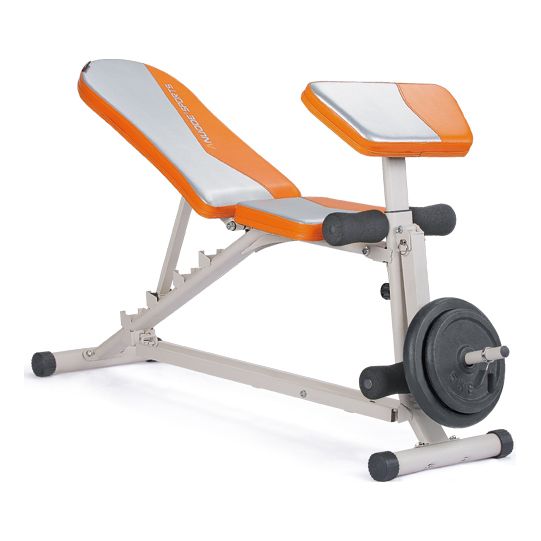 NO.2 Crayfish family



The crayfish on the market are either heavy oil or salt and pepper, and the calories are terribly high. Dabang fitness equipment manufacturers saw someone on the Internet saying:

A pot of crayfish is comparable to the calories consumed by running a marathon. The key is that you may not be full after eating.

Of course, boiled crayfish has relatively low calories, but how many people want to eat it?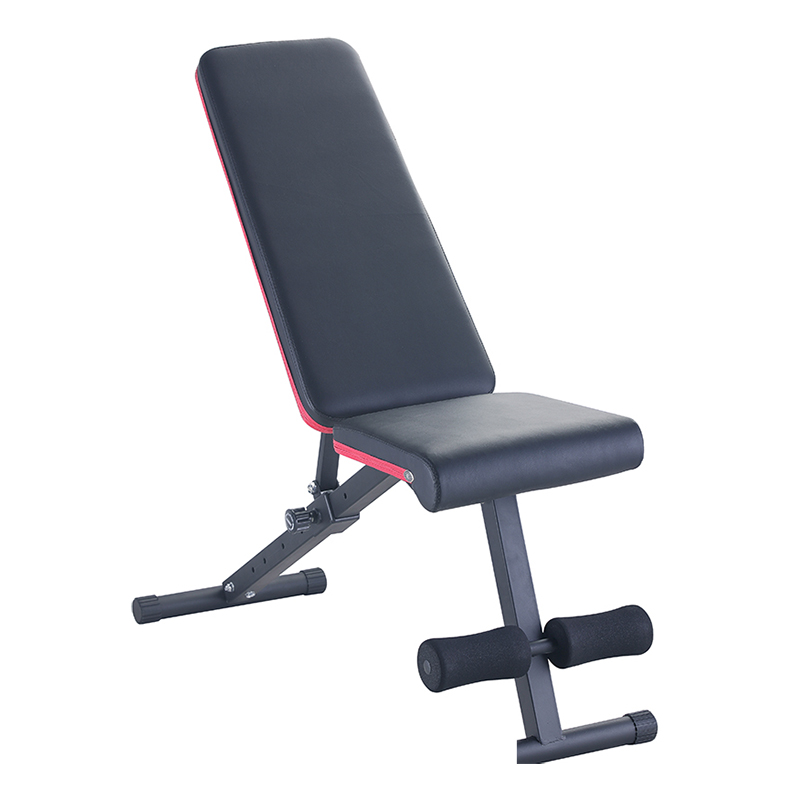 NO.3 sweet and sour family


Just listen to the name. Dabang supine board manufacturer tells you that the method is very complicated: fried twice, wrapped in sugar starch, 100% weight loss enemy.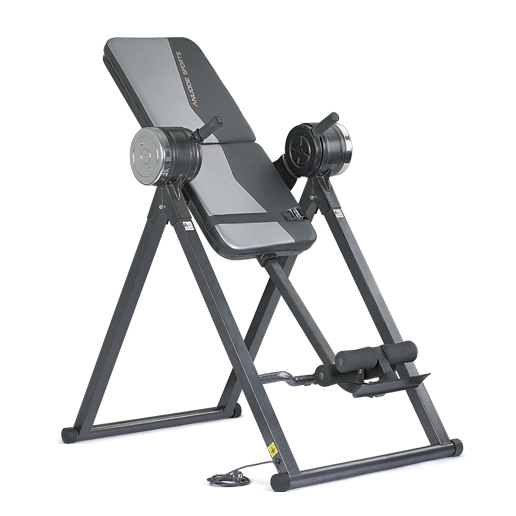 Of course, gaining weight without talking about appetite is a hooligan.

Dabang fitness equipment manufacturer reminds you that even if you eat sweet and sour pork loin, you will not get fat if you eat one piece a day. Even if you eat corn, 50 pieces a day will make you fat. It's harsh, but you must control it, especially those who are still in the fat-reducing stage, try to quit as much as possible, and when you return to the normal body fat range, eating once in a while is not a threat.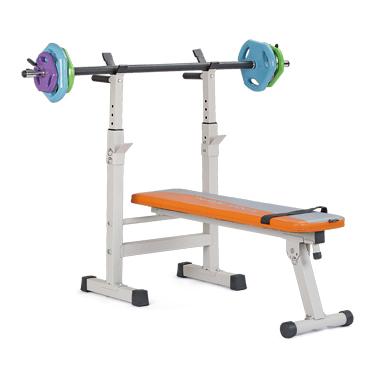 Zhejiang Dabang Fitness Equipment Manufacturing is a Sino-Korea joint venture company integrating design, development and sales of large modern fitness equipment intelligent manufacturing enterprises, specializing in the production of various fitness equipment. It is a well-known supine board manufacturer in Jinhua City. The fitness equipment produced specifically includes: Korean high-performance fat rejection machine (the company has applied for an international patent), an electric inverted machine (the company has applied for an international patent), a weight bench, and a new stepper cylinder (this company has applied for an international patent). The company has applied for international patents) and so on. Phone: 0579-89298087