Zhejiang Dabang Fitness Equipment Manufacturer is a Sino-Korea joint venture company integrating design, development and sales of large-scale fitness equipment manufacturing modern enterprises, specializing in the production of various fitness equipment. Specifically: Korean-style high-performance fat-removing machine (the company has applied for an international patent), an electric inverted machine (the company has applied for an international patent), weightlifting bed, the new step machine cylinder (the company has applied for an international patent), etc. Is a well-known supine board manufacturer, consultation telephone: 0579-89298087

Dabang fitness equipment manufacturer tells you
Fitness can be said
Is the fairest thing in the world
Whoever pays will gain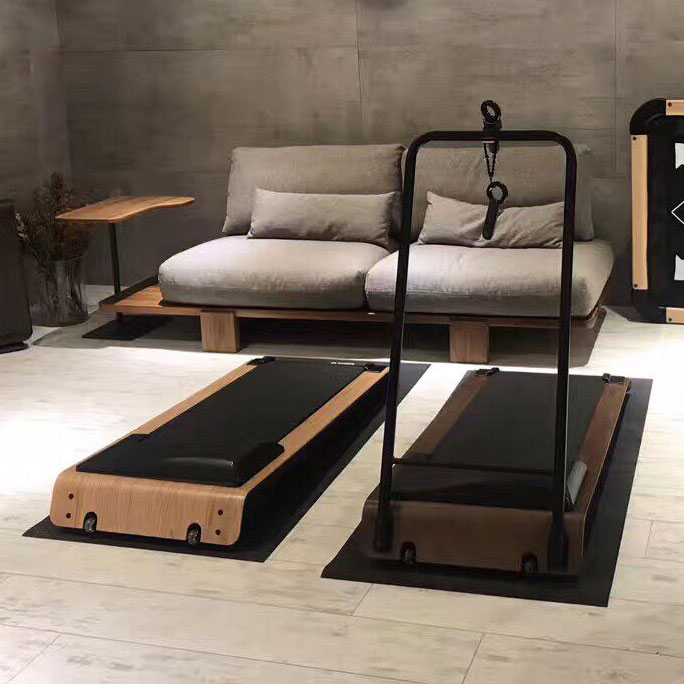 There are always some people in reality
Complaining about the ineffectiveness of my fitness
Why there is no effect
Check with Dabang fitness equipment manufacturers. Have you done this?
1. Has the training time reached 1 hour each time?
Dabang fitness equipment manufacturers often listen
Some people go to the gym for 2 hours at a time
In fact, they took 1 hour to take a bath
It took 30 minutes to chat, 20 minutes to watch beautiful women
Really training time is 10 minutes to do a warm-up activity
<img src="http://img.jihui88.com/upload/d/d1/dabang/picture/2017/03/17/7860f39a-e206-41c8-9069-a265cd907d15.jpg"
2. Is there a regular exercise every other day?
Dabang fitness equipment manufacturers remind you to have a good fitness effect
Regular training is the key
If it's just three days of fishing and two days of netting
Don't complain that your fitness is not effective
<img src="http://img.jihui88.com/upload/d/d1/dabang/picture/2017/03/17/f934f04a-93d0-4117-9509-a866bd757115.jpg"
3. Do you have breakfast every day?
Some dieters complain
I don't even have breakfast
Why can't you lose weight?
Dabang fitness equipment manufacturers remind you, whether it is during weight loss or during fitness
It's important to have breakfast on time. A reasonable breakfast can effectively reduce hunger later in the day.
Conducive to sustained weight loss while providing essential nutrients
These substances help increase metabolism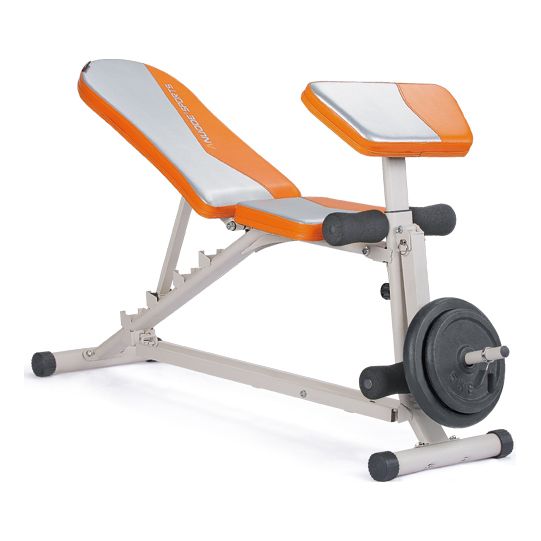 4. Do you go to bed before 11 o'clock every day?
Dabang fitness equipment manufacturers remind you
Fitness is more than just practice
Three elements to build muscle
Training, diet, and rest are indispensable
Know that muscles grow during rest
No matter how hard you do without a good rest, it's no good
Fitness equipment manufacturers sum up their experience and let the body enter the rest early is the key to promoting muscle growth
5. Is the diet regular and light?
Fitness equipment manufacturers tell you
A good diet makes your training more effective
Achieve less sugar, less fat, less oil
More vegetables, fruits, high protein
If you fried chicken with beer every time you train
Don't complain about why you have more and more meat
6. Fitness is only running, is there any increase in strength training?
Fitness equipment manufacturers tell you that fitness is just running is a very wrong way to exercise
Some people just go for a run every time they go to the gym
After a few months, the weight has dropped a bit
But the figure is a mess
In the final analysis, there is still a lack of strength training
Strength training can not only help you improve muscle mass
It can also help you burn more calories in your body
7. Does the fitness plan stick to 3 months?
The most important thing about fitness is persistence
Because from the perspective of human science
Human stomach cells are renewed every 7 days
Skin cells need 28 days
Fitness equipment manufacturers research findings
Red blood cells need 120 days
98% of the body's cells are replaced
It takes about a year
Bone cell renewal takes 7 years
So whether it's muscle training or weight loss
Please be patient
The transformation of the body takes time
What you need is to persist for 3 months
If your goals are high, it will take longer
8. Did each training reach a climax?
Speaking of training
Dabang fitness equipment manufacturers found
Someone was passionate from the beginning
And some people feel boring from the beginning
Why is this?
Exclude other factors
For example, lack of energy, bad mental state, etc.
This may be before you train
Not doing enough warm-up exercises
If you didn't do these
Don't complain that your training is not effective
Shut up and go to work out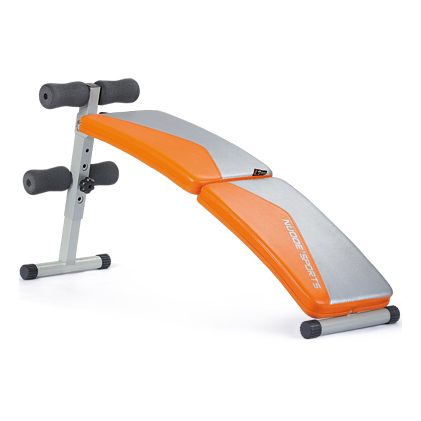 Zhejiang Dabang Fitness Equipment Manufacturer is a Sino-Korea joint venture company integrating design, development and sales of large-scale fitness equipment manufacturing modern enterprises, specializing in the production of various fitness equipment. Specifically: Korean-style high-performance fat-removing machine (the company has applied for an international patent), an electric inverted machine (the company has applied for an international patent), weightlifting bed, the new step machine cylinder (the company has applied for an international patent), etc. Phone: 0579-89298087