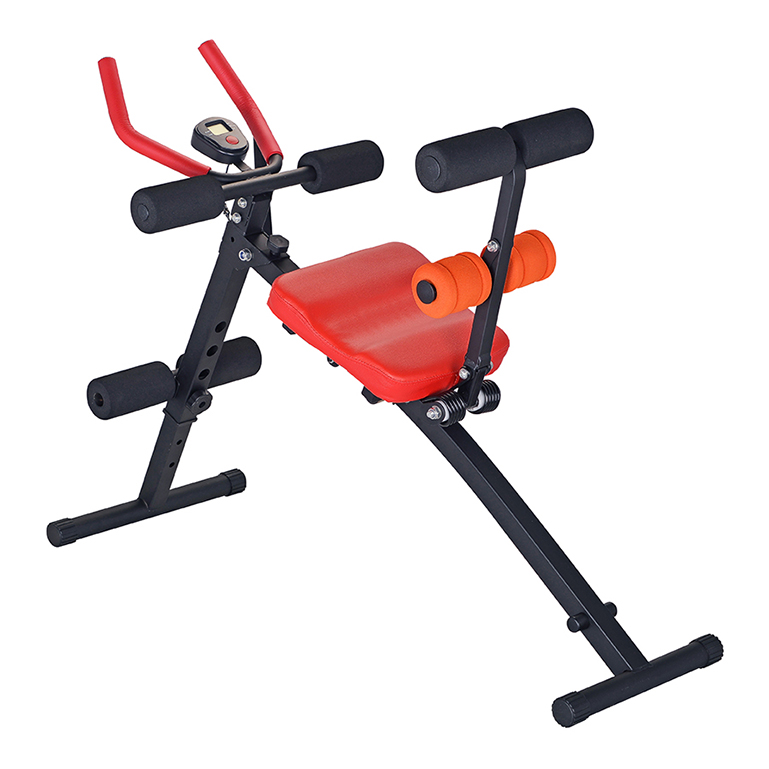 Women who love beauty are eager to have a charming A4 waist. Recently, a product called "Beautiful Waist Machine" has swept our city's fitness equipment manufacturers. Since the product came out, the daily output has exceeded 50,000 units.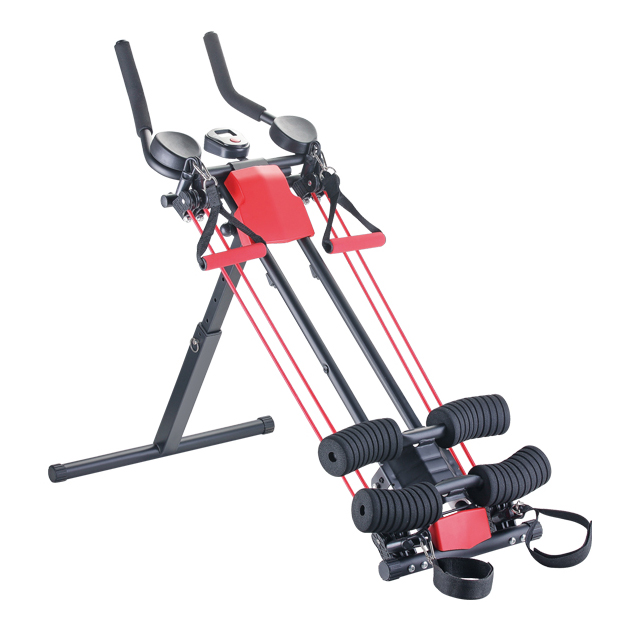 In the packaging workshop of Dabang fitness equipment manufacturer in Yongkang Great Wall Industrial Zone, from 7 am, 30 to 40 employees will be busy with orders for more than 500 sets of the day. The "Mei Waist Machine" came out a long time ago. Dabang fitness equipment intelligent manufacturer introduced the "Mei Waist Machine" into production in the middle of last month, and it has been in a busy season.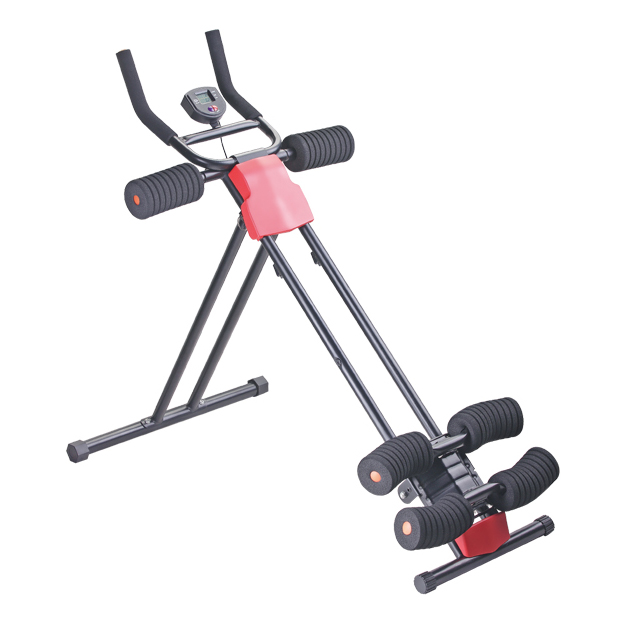 It is understood that micro-business is an important driving force for this wave of "beautiful waist machine" market. After a period of fermentation, the sellers of Meiyao Ji have gradually spread from WeChat business to e-commerce platforms such as Taobao and JD.com. Dabang fitness equipment manufacturer has now become a well-known Taobao shop owner to formulate the waist machine manufacturer.
In the past month, the entire fitness equipment industry in our city has been operating at high speed due to the "raid" of the waist machine, and the rhythm has been greatly improved. According to incomplete statistics, the daily output of our city is between 50,000 and 80,000 units.